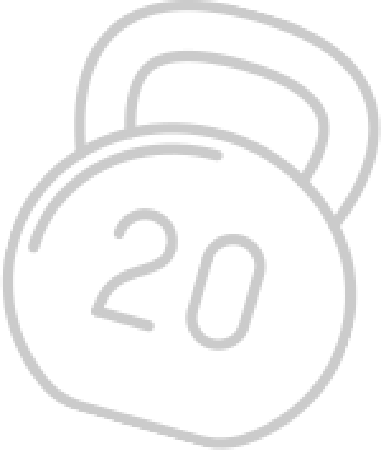 UNLEASH-15 week training system
A 15-week continuous training system that aims to build a strong foundation so that your body will get used to the increased intensity (progressive overload) during the training period. During these 15 weeks, there will be three test weeks to find out what weights you will be working on and how your body is getting stronger.
You will be working with traditional strength exercises such as squats, deadlifts and presses mixed with basic endurance exercises on a bike, rowing machine and running. Great emphasis is placed on flexibility and coordination of the body.