The Unleash Training method is designed and based on 4 to 5 week cycles. Different training modalities and different intensity levels so that your body has time to adjust to increased training load and level of difficulty in movements.
I used to do strength and conditioning work with the mindset that I had to, but it was always what I least enjoyed in my training. This all changed when I started working with Unnar, who is not only a highly capable and knowledgeable coach but also someone who really knows how to set the training up so that I am motivated and fired up to do it. This new Unleash platform that he is starting will be a brilliant solution for people who want to enhance their fitness in an enjoyable and purposeful way.

- Gunnar Nelson, UFC welterweight
A snowboarder working with a strength and conditioning coach might sound insane but its actually the best decision I have ever made.

- Halldór Helgason, professional snowboarder
I had heard about Unnar from other pro athletes and had been interested in seeing what all the fuzz was about. Once we started the work I realised that he had the perfect approach for me. I trained with him the whole of the off season last year and once the league started I was in the best shape I have ever been in my career.

- Aron Gunnarsson, footballer Al-Arabi and the Icelandic National Team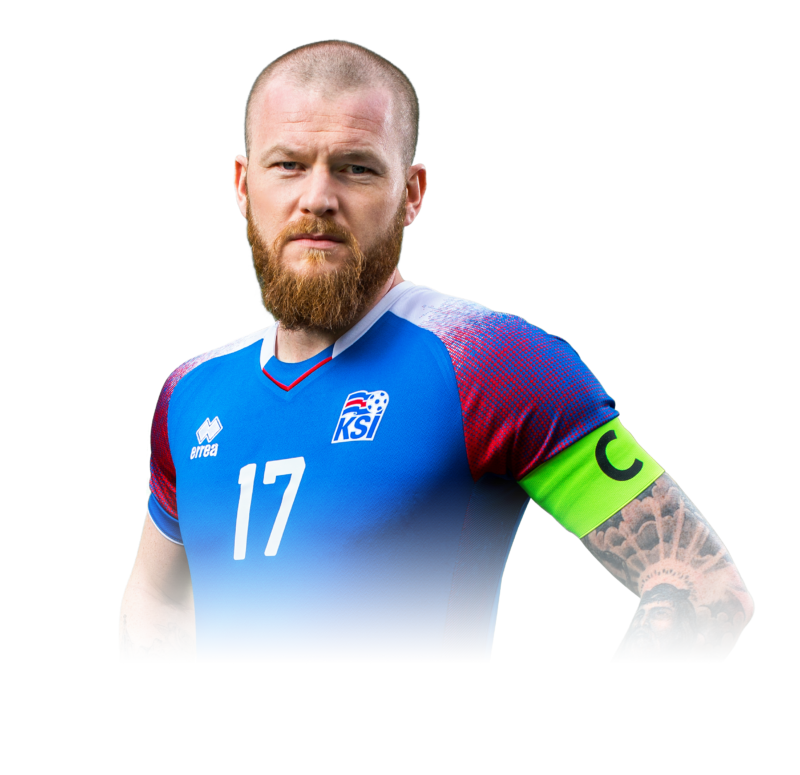 I am extremely energetic and I tend to get a little bit ahead of myself when training. It's great to have professional guidance from someone who really knows what they're doing. I would definitely struggle more with injuries if it weren't for the Unleash Training method.

- Kristín Sif Björgvinsdóttir, Boxer and radio host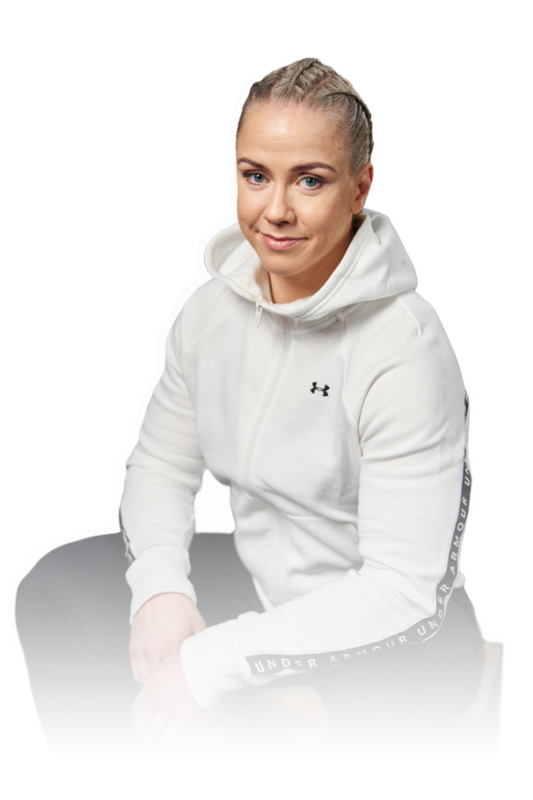 Focusing on quality and technique when doing strength and conditioning makes me better at my sport. Unleash Training does exactly that.

- Eygló Ósk Gústafsdóttir, Olympic swimmer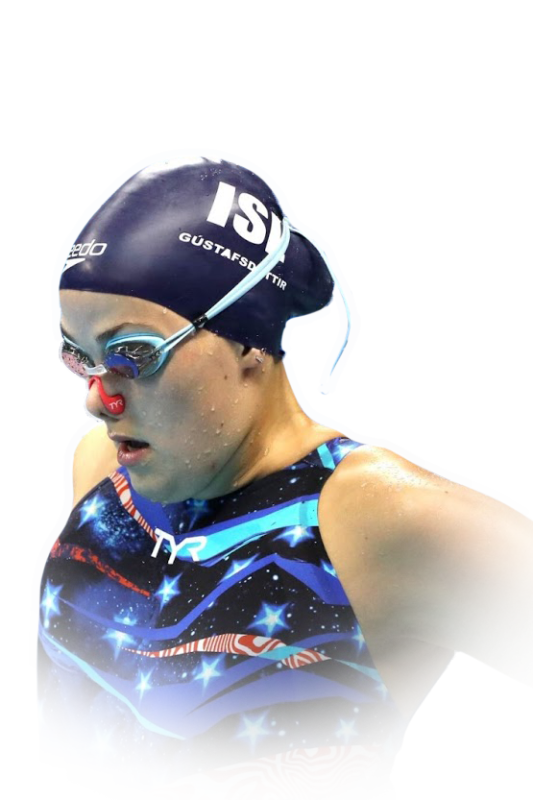 I really like the Unleash Training method. The gradual increase in difficulty and weights makes you really feel your own improvement and I love that.

- Birna María Másdóttir, Fitness influencer and TV host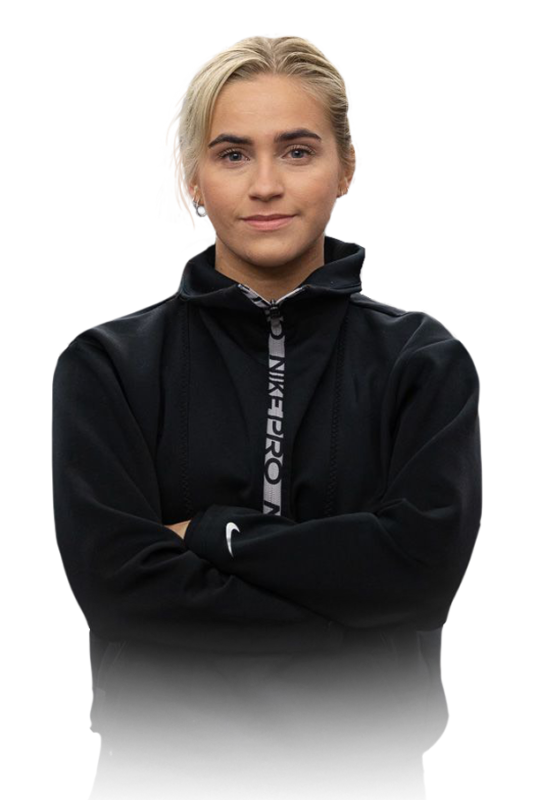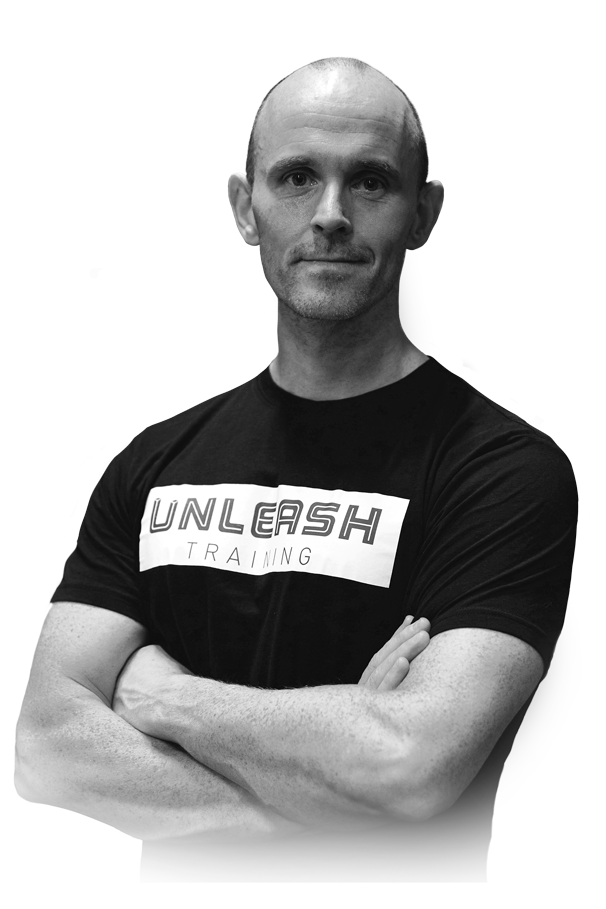 About Unleash
I have been blessed with the opportunity to train athletes of the highest level. Ranging from UFC athletes and Premier League footballers to Olympic swimmers, CrossFit Games athletes and X-Games gold medalists.
I was cursed with injuries as an athlete myself but that sent me down the path of creating my own training philosophy. Unleash Training is built on 15 years of training experience and an ideology based on the fact that our body is designed to move in the most diverse way possible. In 2012 I competed at the CrossFit Games team event.
Learn more
How does RESET U - HOME EDITION look like?
RESET U – HOME EDITION is a home edition of our starter program, RESET U. This program is scaled so you are not reliant on fancy equipment. You can choose your level based on your own ability.